Important note
Our offer varies per day
Last update:
Energy suppliers are offering deals with low prices on our website! You can start your comparison to see if there's an offer that can save you money.
We are here to help you
If you have questions regarding the energy prices and what to do in your situation, please contact us through our customer support.
Why compare energy?
Every year your personal situation and preferences change. In addition, energy prices change throughout the year as well. If you want to find the best energy deal that fits your situation the most, it is important to check the energy prices every year to see if you still have the best deal.
The second reason to switch is because you can save a lot of money. This is because every year energy suppliers have a big welcome discount for new customers. So when you switch every year, you benefit from these discounts. The financial benefit can be as high as hundreds of euros a year so it is definitely worth it!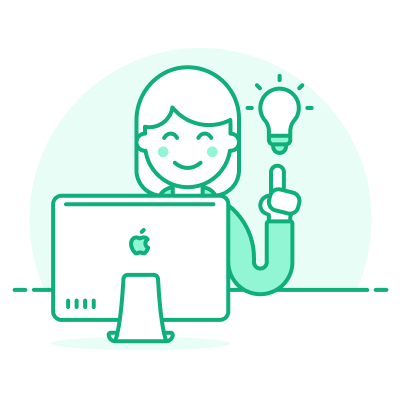 Compare your energy here!
How does the Dutch energy market work?
The Dutch energy market has been liberalised since 2004. At this moment there are over 25 energy suppliers active in The Netherlands and licenced to offer gas and electricity. With so many suppliers to choose from it can be difficult to find the best deal for you personal situation. That is why Overstappen.nl is here to help you find the best deal. We give you a clear overview of all the options that match with your situation. Out of these options you can choose the one that you think fits you the most.
We compare the following energy suppliers: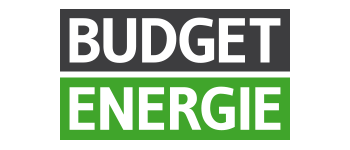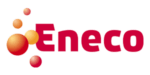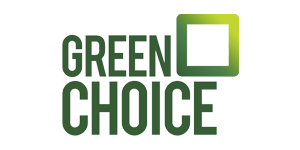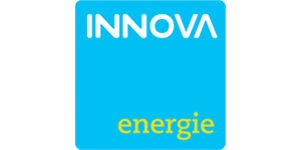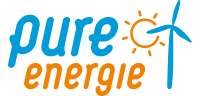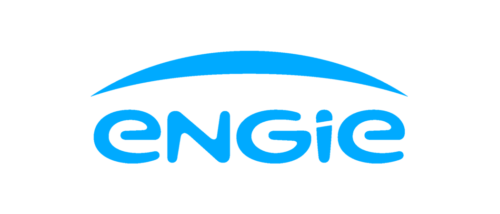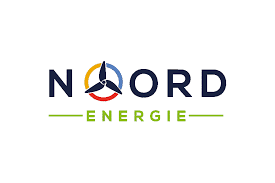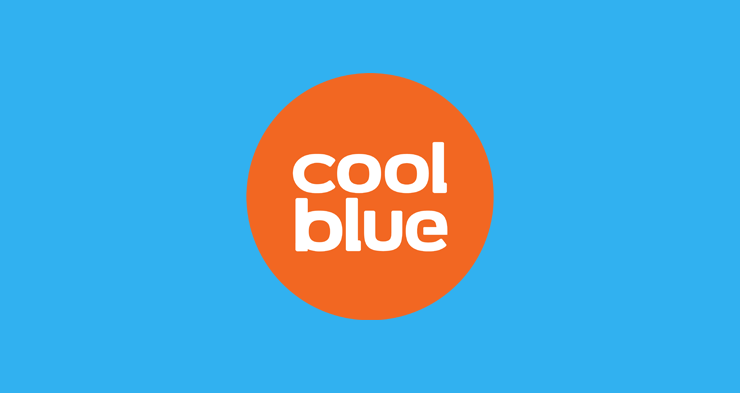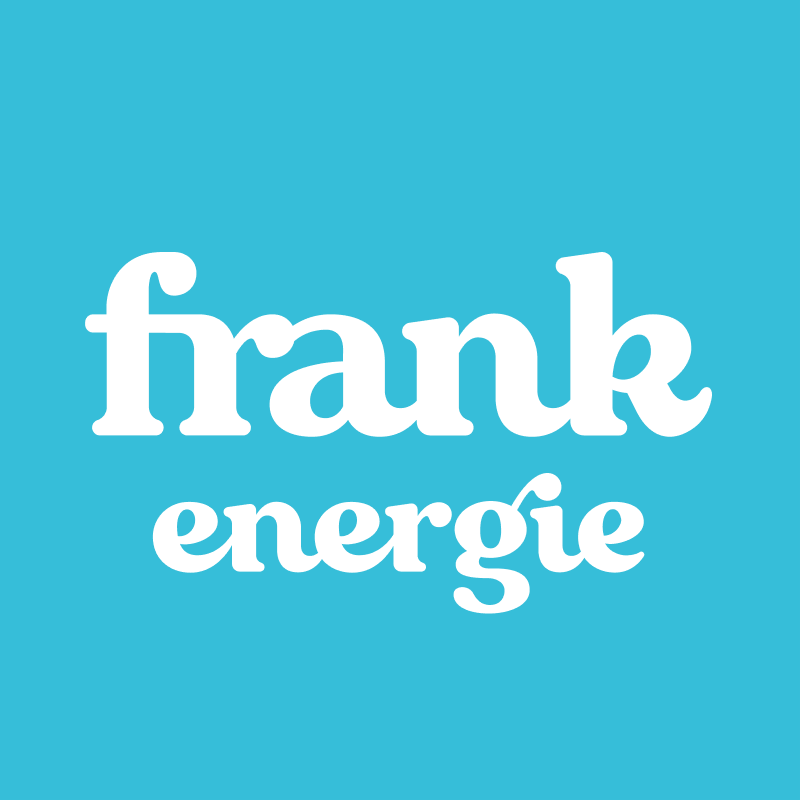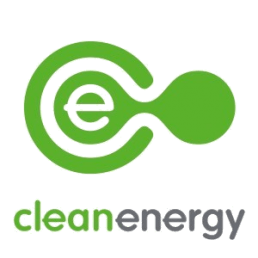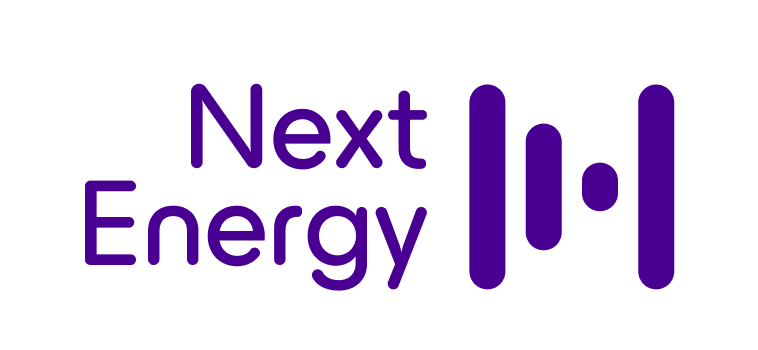 All benefits in a nutshell
You switch for free within 5 minutes

We will take care of your switch

You have 14 days to think about it
You can always contact us for help

You will receive an email when your contract is about to expire

Compare energy with 100% lowest price guarantee
The top 10 most popular energy suppliers in The Netherlands
Overstappen.nl loves to help you compare energy suppliers on price, quality and sustainability. It is also possible to see the plus and minus points, the customer reviews and experiences for each supplier. Furthermore, we have put together a top 10 of the most popular energy suppliers. This top 10 consists of a percentage and the customer assessment.
*The percentage of all the customers that switched, for example, 17% switched to Vattenfall.
**this is the rating that our customers gave to their energy supplier. They reviewed the suppliers with a 5-star rating. The rate is based on price, payment, switch process, online help, customer service, and sustainability.
Compare energy in 4 steps
With these 4 easy steps you can compare energy suppliers in just a few minutes:
Step 1: Fill in your information
Check in a few minutes your personal energy deals. Grab your annual energy report for a suitable offer. If you don't know your energy usage, our tool will estimate this for you.
Step 2: Compare energy suppliers
You will see in one simple overview all the options for you. You will see the cheapest one, the most sustainable one ect. What do you think is the most important? You can make your one decision. You can also give your preferences in the filter option.
Step 3: Switch energy supplier
Choose your preferred supplier and switch. We will send a request to your new energy supplier. Your old supplier will then end your current contract. During the switch you will of course keep receiving gas and electricity.
Step 4: Relax and save
That is it! You have switched from an energy supplier. The whole process will take on average about 6-8 weeks.
What information do I need to switch energy supplier?
You need 2 things to make a precise comparison:
a recent energy bill;
your zip code.
If you don't have your recent energy bill at hand, you can still compare energy with the estimation tool in our comparator. This tool makes an estimation of your energy usage based on your address and family composition.
Our final tip: compare energy every year
To make sure you pay as little as possible, the best thing to do is to switch energy suppliers every year. This allows you to benefit from the welcome discount every time and you will never pay too much. So, what are you waiting for? Compare energy suppliers and find your best deal!
Do you still have questions?
Our customer service team is happy to help you! Get in touch and speak with our energy experts.
Bel
Binnen: 1 minuut
Whatsapp
Binnen: 15 minuten
Mail
Binnen: 2 uur
Chat
Binnen: 4 minuten